Café La Randonnée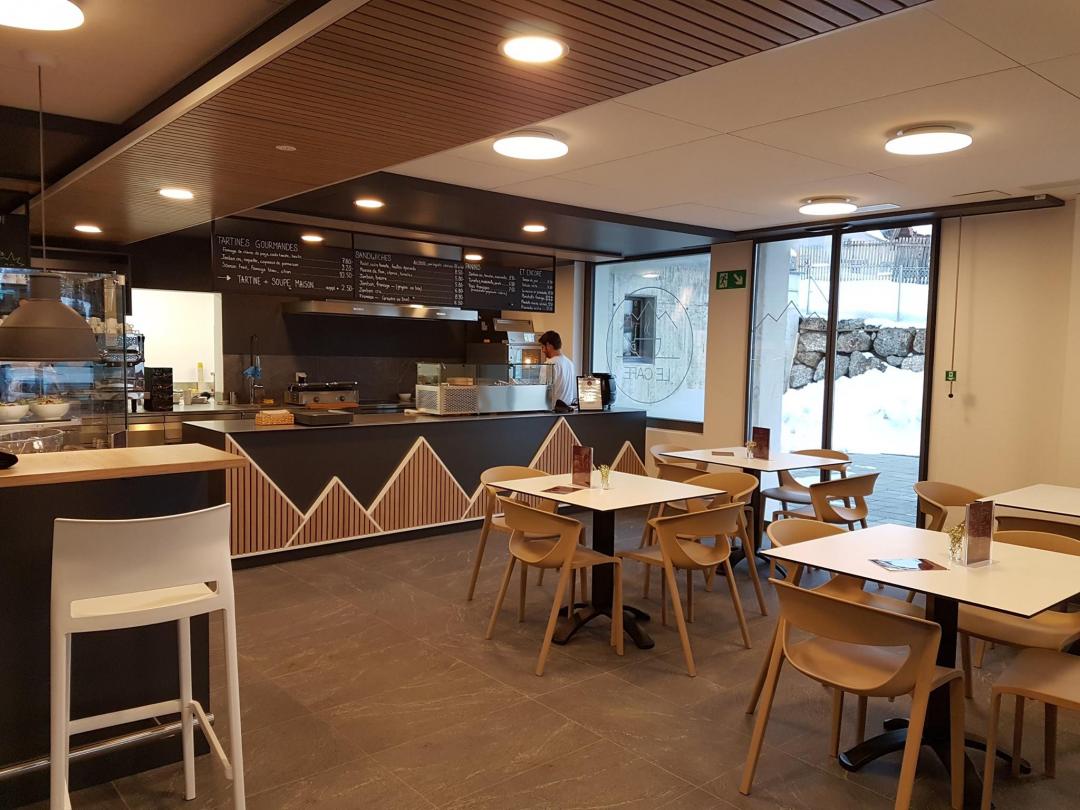 Description
Café-restaurant friendly and beautifully decorated located in the center of Paccots.
In the summer, enjoy the shaded terrace to enjoy our craft beers, hamburgers or salads. In winter, warm up with a mulled wine between two ski runs!
If you come to eat four or more people, it is better to call us to book. In case of affluence, we advise to order and pay at the bar.
Café La Randonnée
Route des Paccots 216
1619 Les Paccots
+41 (0)21 555 42 32
http://www.larandonnee.ch/
---