Alpaca farm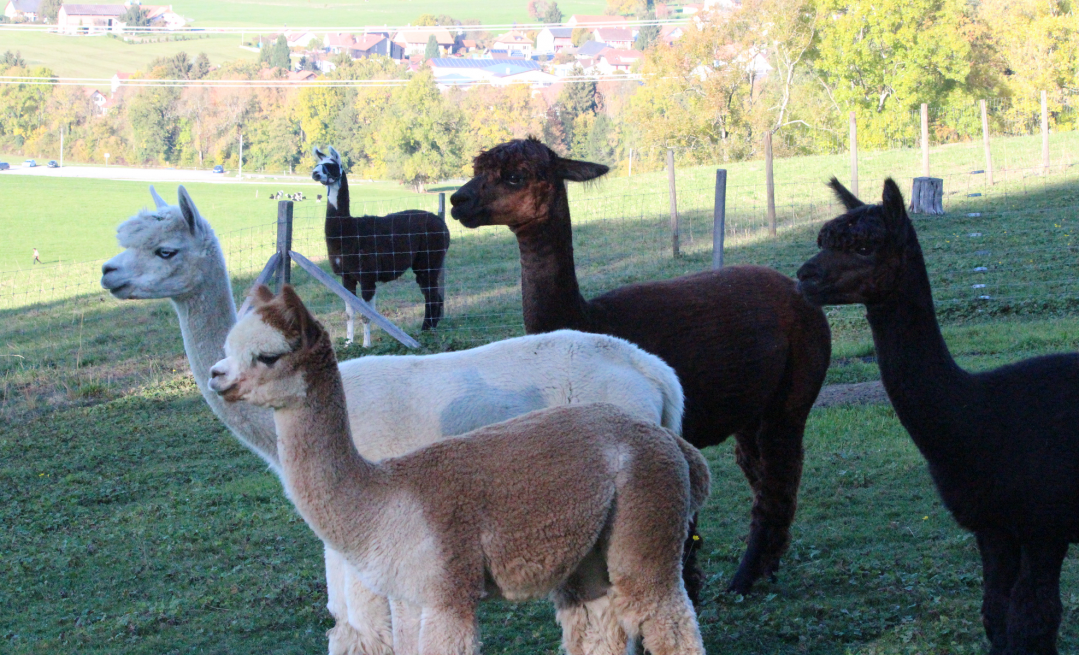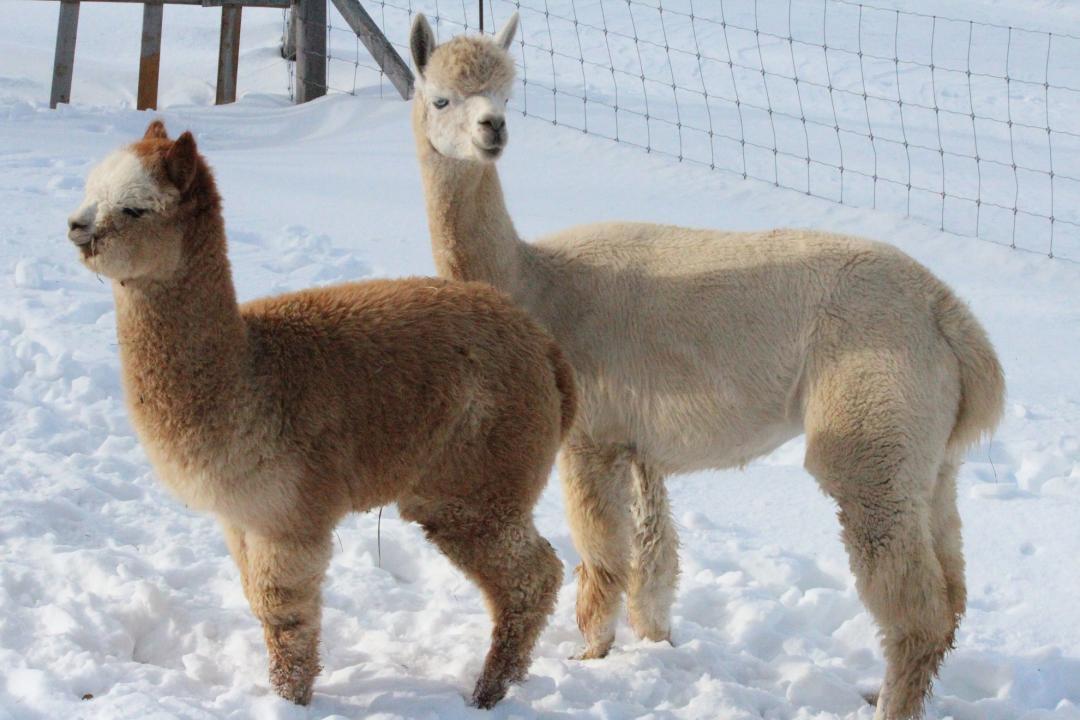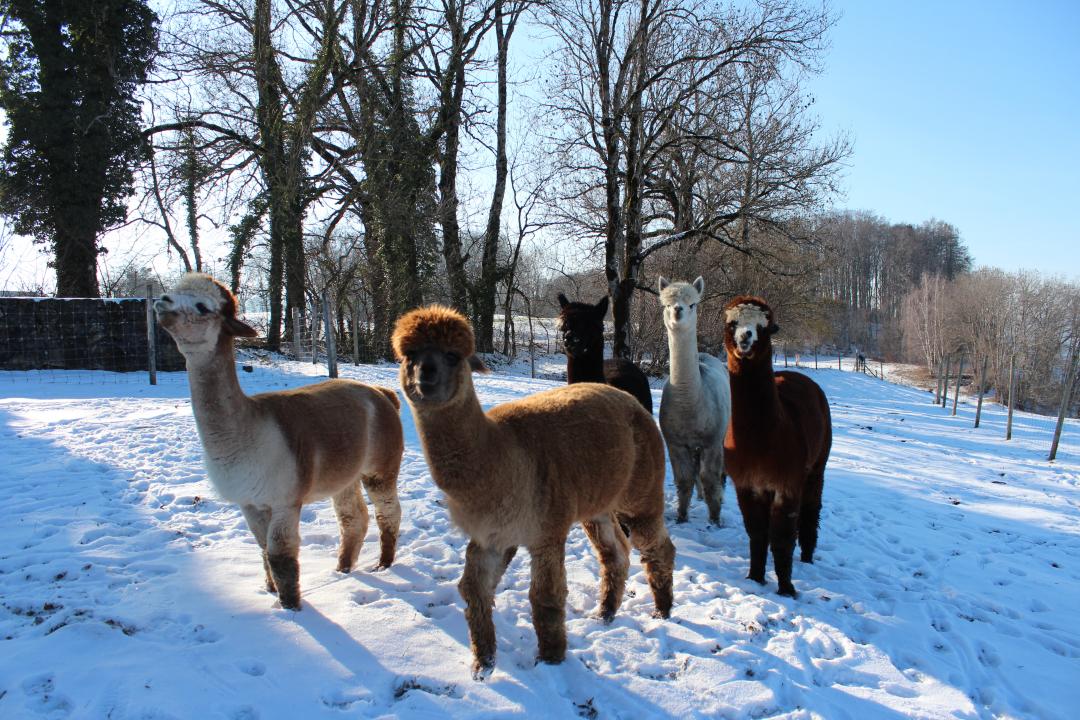 Description
In a farm in Vuarat (commune Attalens), Noël Grandjean is in possession of alpacas and a lama. He started with a small farm of 2 females in gestation in 2014.
The farm became bigger and currently, there are 5 male and 5 female alpacas and of course the male lama.
It is possible to visit this small farm in order to be around fascinating animals. Noël Grandjean will be happy to share his knowledge and experiences of the camelids. He also proposes different activities with them like make them walking around.
These animals native from South America belong to the small camelids. Alpacas are mainly breed because of the wool and the lamas to carry objects.
It is possible to buy wool and use it to knit.
---
Prices
Walk
1h15 with 2 alpacas
100 CHF
Per additional alpaca
10 CHF
2h30 with 2 alpacas
180 CHF
Noël Grandjean
Ch. de la Perrouletta 39
1616 Attalens
+41 (0)79 453 36 64
noelgrandjean61@gmail.com
http://www.randoalpagas.ch