Restaurant Les Rosalys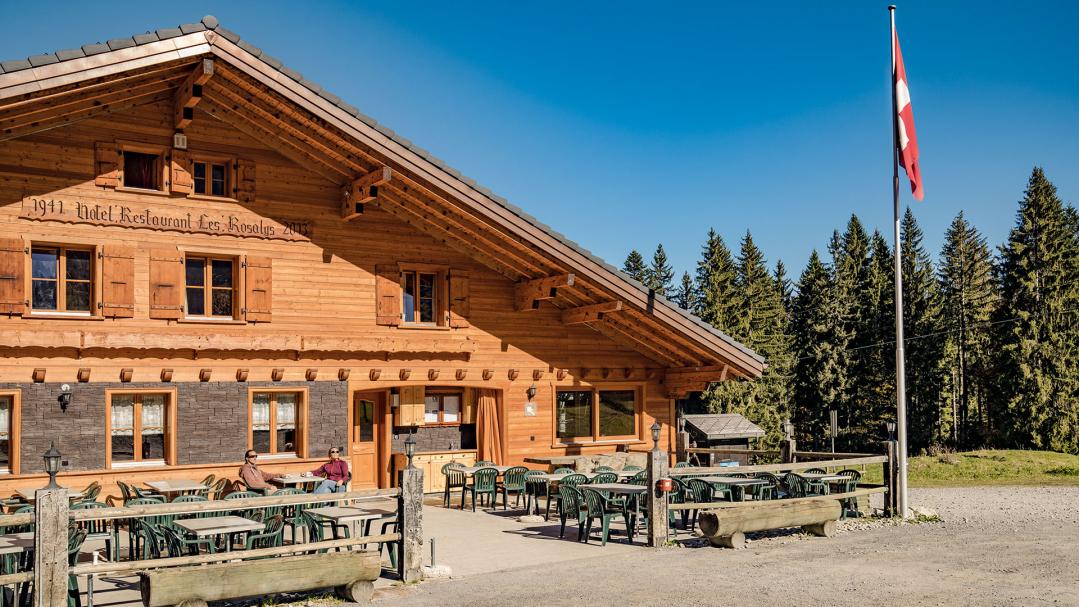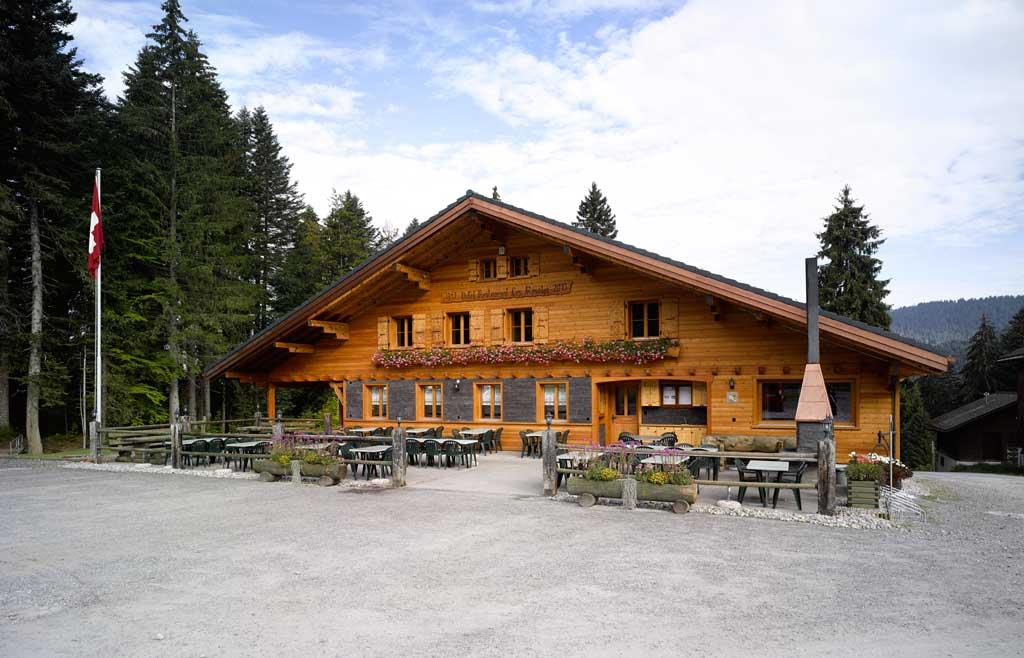 Description
In the idyllic setting in Les Rosalys you will discover a well known restaurant serving most of the specialities of the area.
He is well known for his local specialties, the Chef, Antonio Amaral, likes to integrate the best seasonal products associated with the ingredients of always. In the summer, grilled over a wood fire on the terrace with breathtaking views of the mountains.
In autumn don't miss the excellent hunting specialties, with meat from the region, and their accompaniments.
Restaurant Les Rosalys
Antonio Amaral
Route des Rosalys 20
1619 Les Paccots
+41 (0)21 948 80 80
lesrosalys@lesrosalys.ch
http://www.lesrosalys.ch
---
Opening hours
From 16 mars 2020 to 30 juin 2020
From 1 juil. 2020 to 31 août 2020
From 1 sept. 2020 to 15 nov. 2020
From 15 déc. 2020 to 15 mars 2021
---
Useful information
Places per room: 30/40/100
Closed from mid-November to mid-December