Restaurant Le Tsalè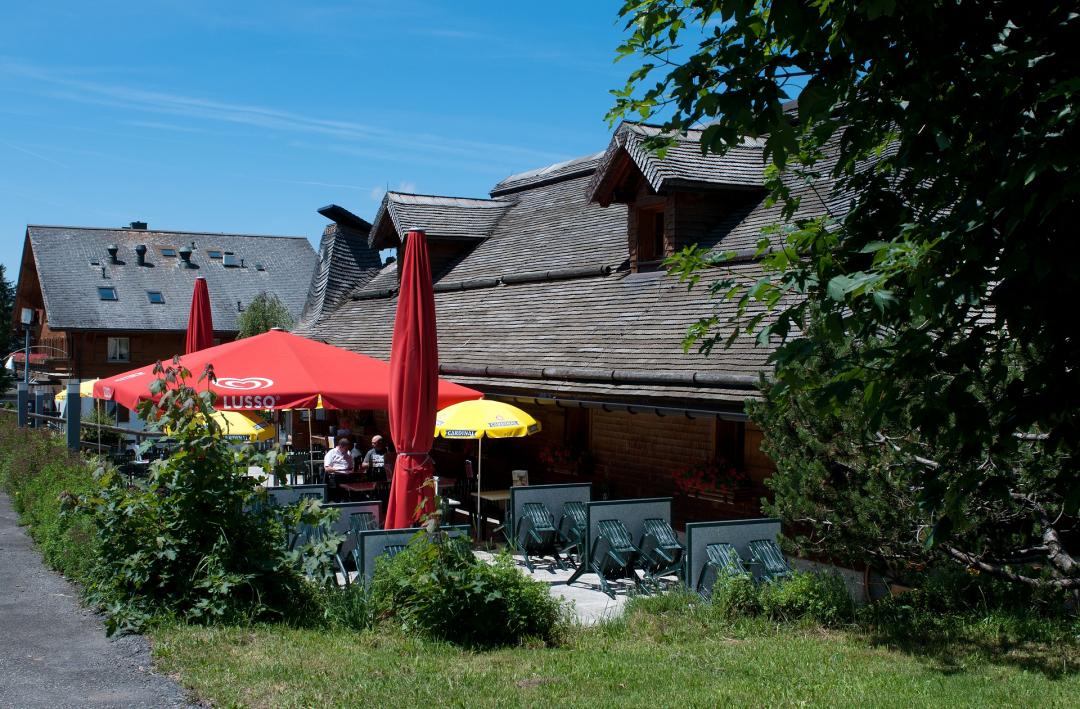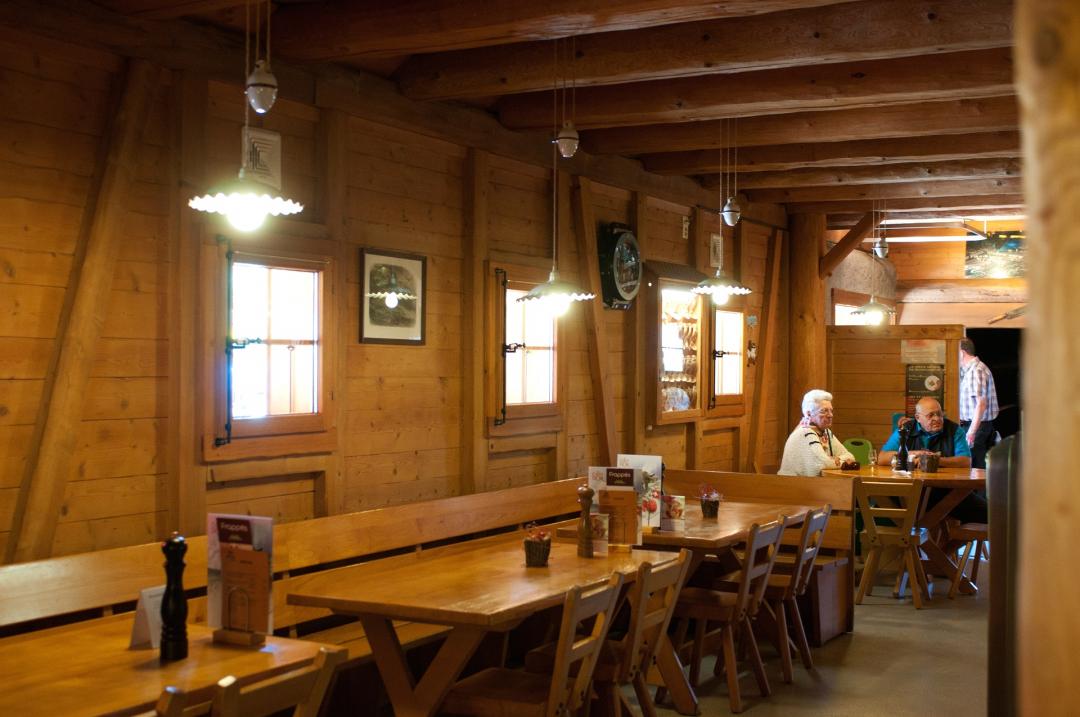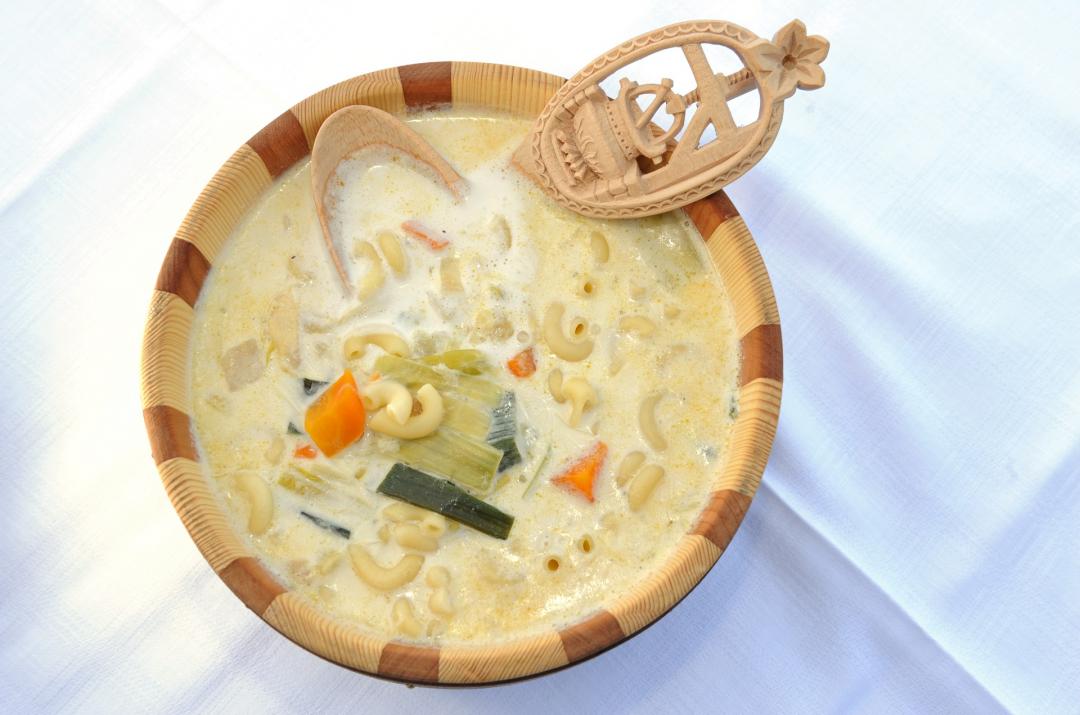 Description
The Tsalè terrace is open on weekends and holidays from 10:00 am to 8:00 pm, depending on the weather.
The answering machine of the restaurant informs you each day of the opening or closing. No reservation is possible.
The Tsalè, a real benchmark in traditional Fribourg gastronomy! At the restaurant, you will taste the famous specialties such as fondue, macaroni with cream, chalet soup.
Restaurant Le Tsalè
Marielle Colliard
Route des Dailles 15
1619 Les Paccots
+41 (0)21 948 07 00
http://www.tsale.ch
---
Opening hours
From 11 mai 2020 to 31 août 2020
---
Useful information
Reservation recommended
Non-stop cooking from 11:00 to 21:00
Places per room: 30/80