Auberge du Lac des Joncs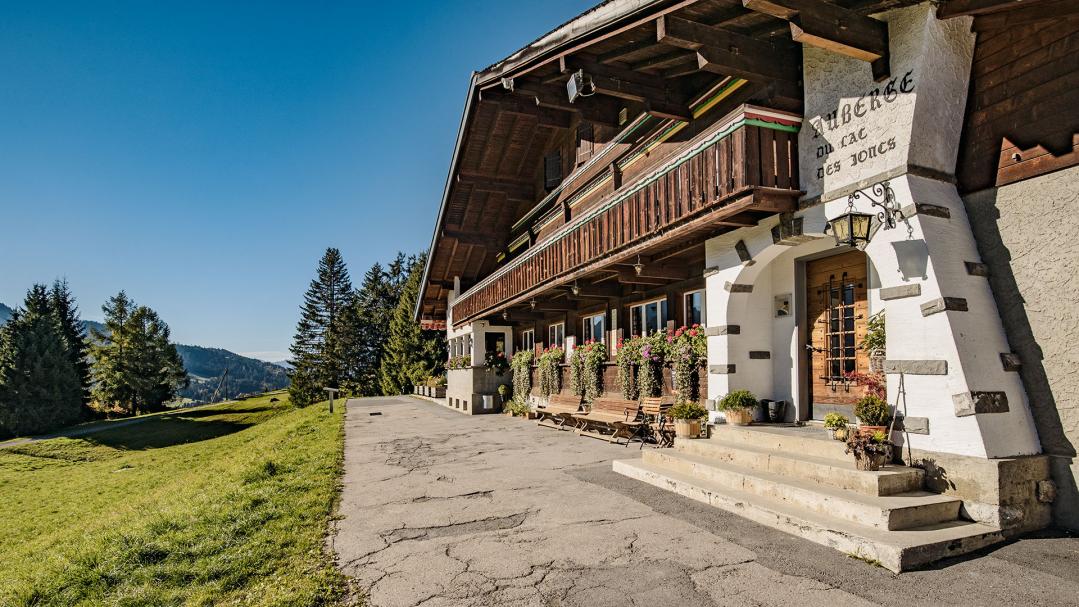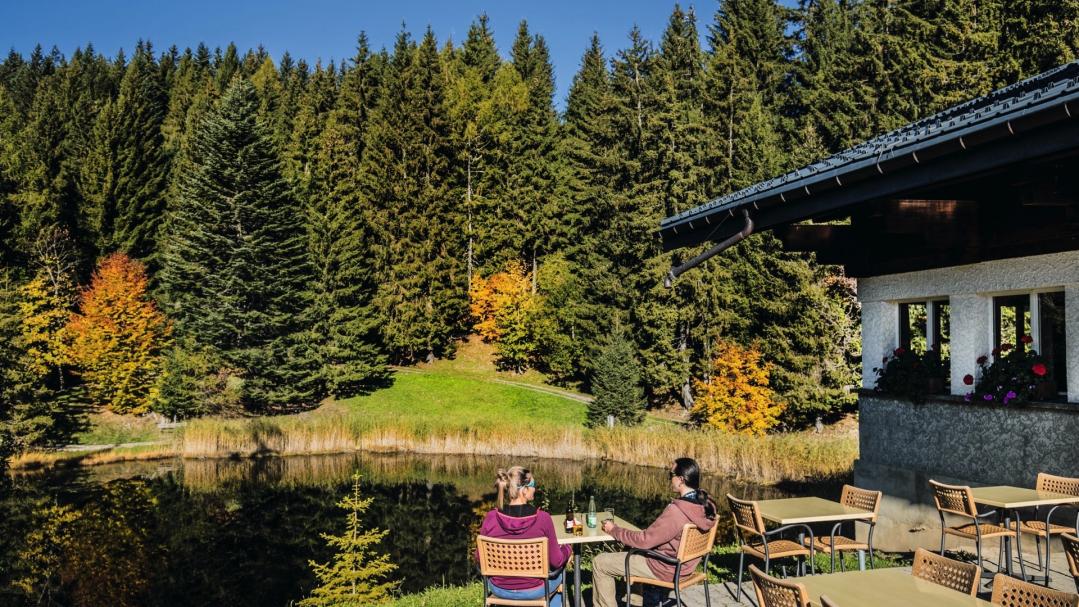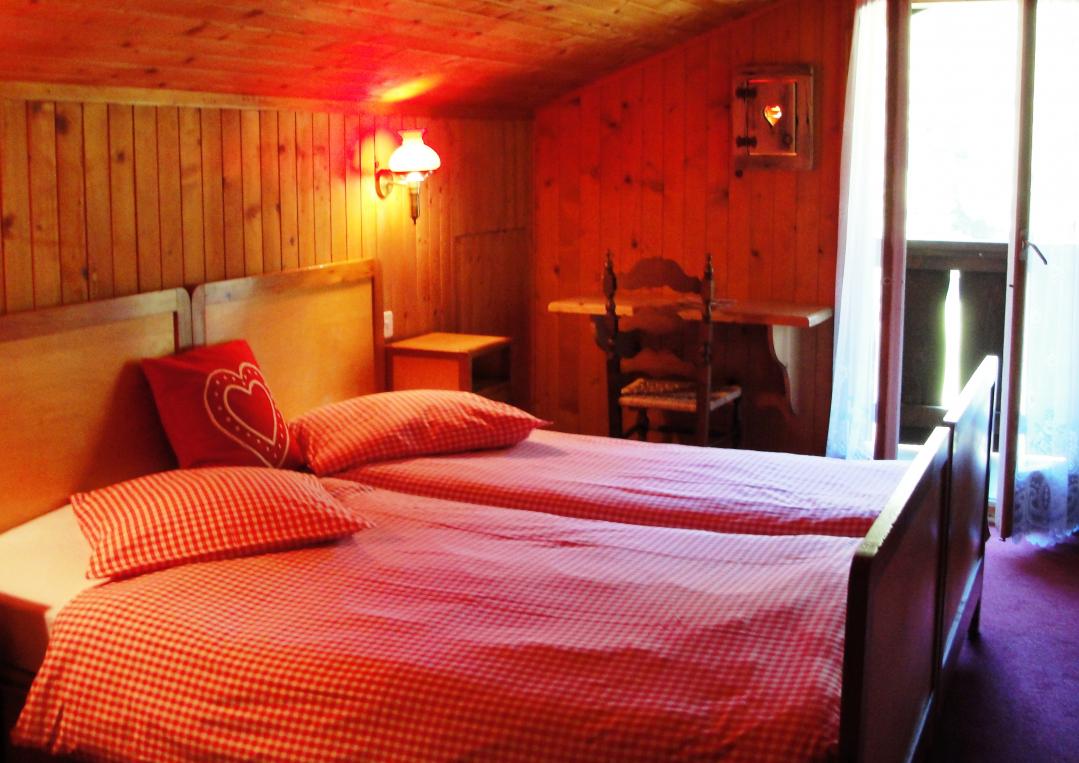 Description
Family hostel situated in a beautiful area, on the edge of the "lake des Joncs"
Individual room from CHF 80.-/night

Nice hostel with 19 beds, rooms with a view on the lake and the Prealpes.

Discover many traditionnal dishes in the restaurant.

Lots of paths around in the summer and in the winter. The hostel is located on the ski slope and close to snowshoeingtrails.
---
Prices
Single room - Breakfast included
Room with bathroom and TV
90 CHF
Double room - Breakfast included
Room with bathroom
140 CHF
Room with bathroom and TV
150 CHF
Auberge du Lac des Joncs
Famille Genoud
Route de Joncs 371
1619 Les Paccots
+41 (0)21 948 71 23
auberge@lacdesjoncs.ch
https://www.terroir-fribourg.ch/fr/membres/restaurants/auberge-du-lac-des-joncs
---
Useful information
- View
- Parking
- Conference room
- Pet allowed
- Credit cards accepted
- Cheques Reka accepted
- Wifi