Café Tivoli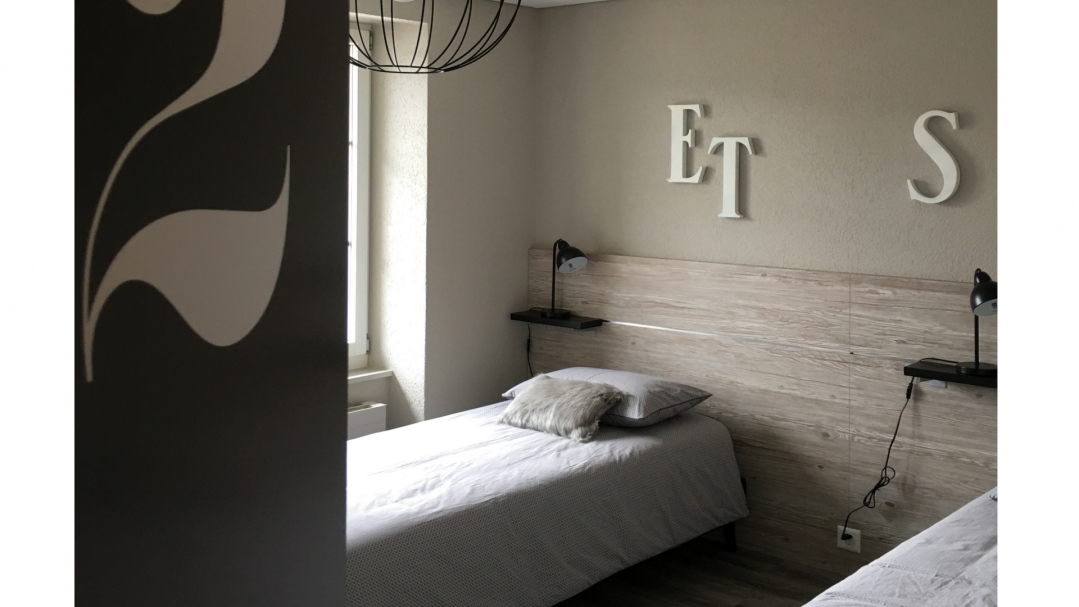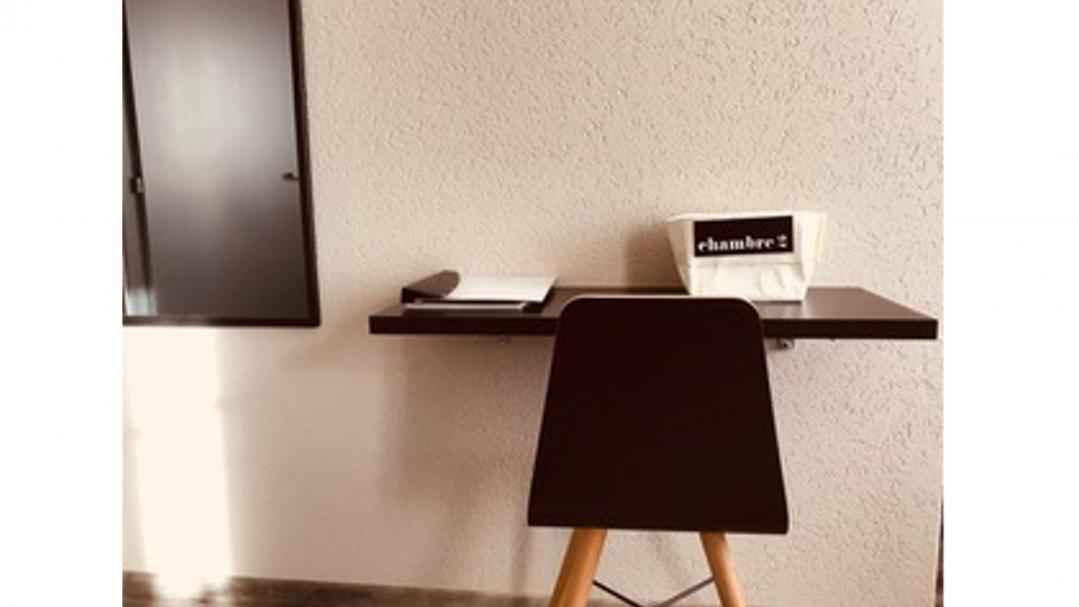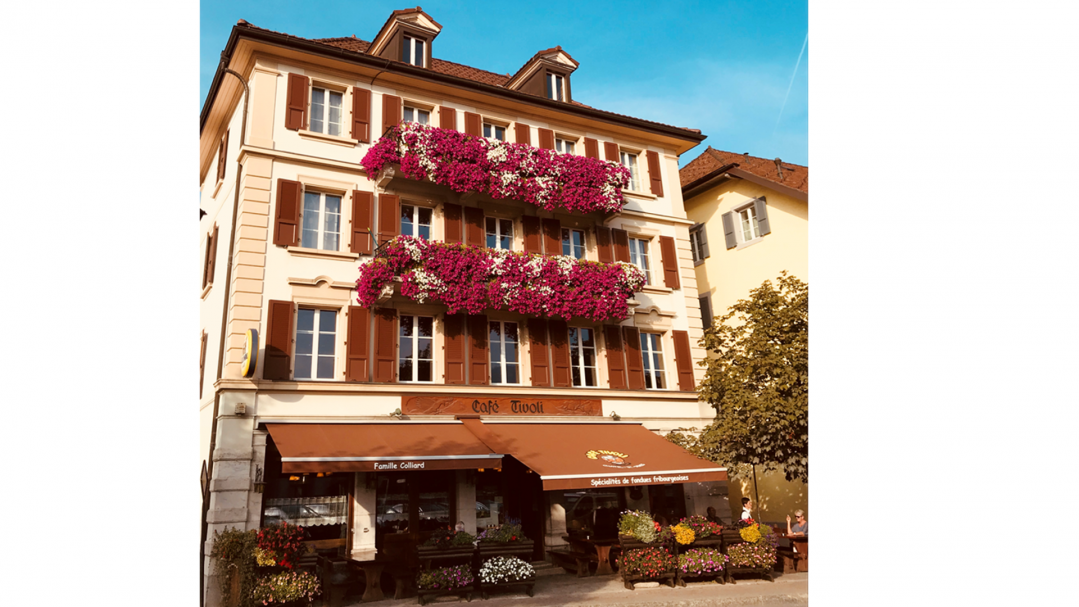 Description
Currently closed.
Small hotel situated in the center of Châtel-St-Denis
Single room from CHF 85.-/night

Renovated in 2016, the 4 rooms (6 beds) are modern and nice to stay in.

At the café, the fondue moité-moitié and vacherin are local specialities.

Access to different shops, public transports, cultural activities and much more. Situted very close to Les Paccots and Rathvel, you can enjoy walking paths and VTT in the summer and ski pistes, an ice-rink and snowshoeingtrails in the winter.
---
Prices
Single room - Breakfast included
With bathroom and TV
85 CHF
Double Room - Breakfast included
With bathroom and TV
150 CHF
Café Tivoli
Sarah et Damien Colliard
Place d'Armes 18
1618 Châtel-St-Denis
+41 (0)21 948 70 39
http://www.cafetivoli.ch
---
Useful information
- Parking
- TV in the rooms
- Conference room
- Pet not allowed
- Credit cards accepted
- Wifi