Catherine Comte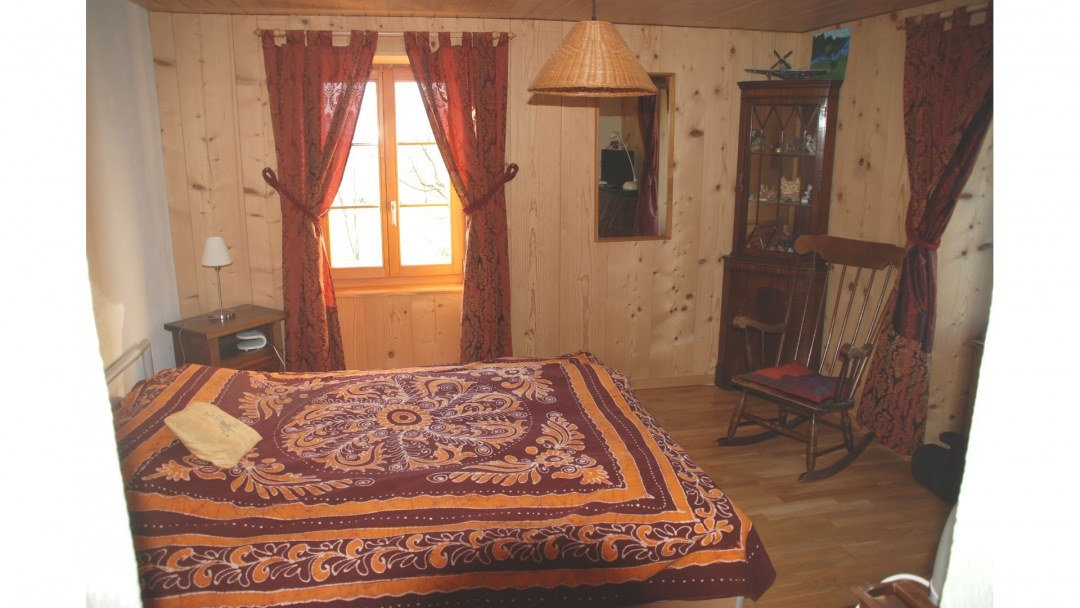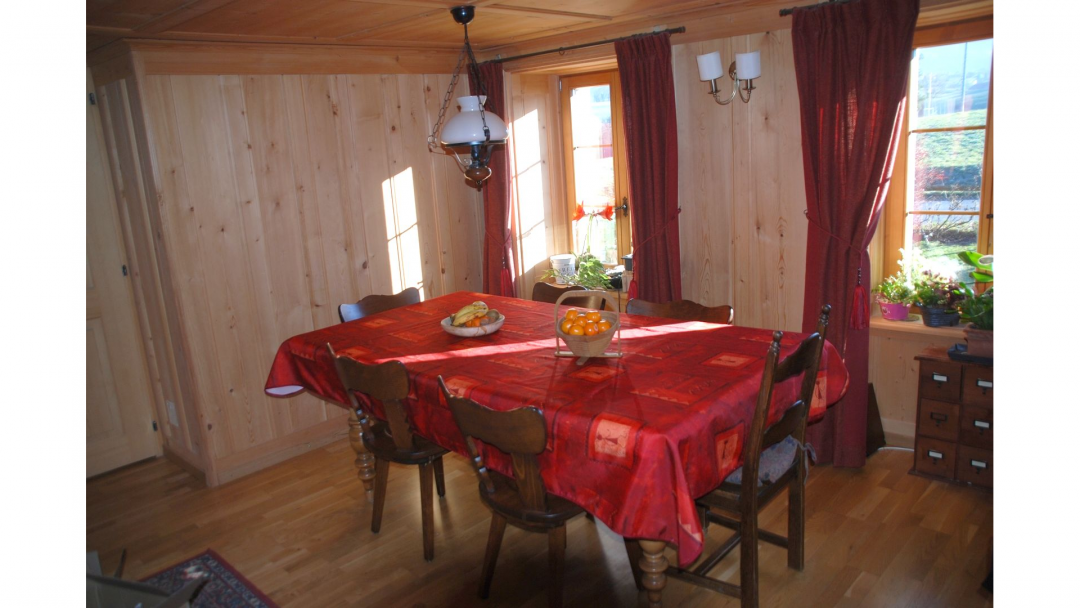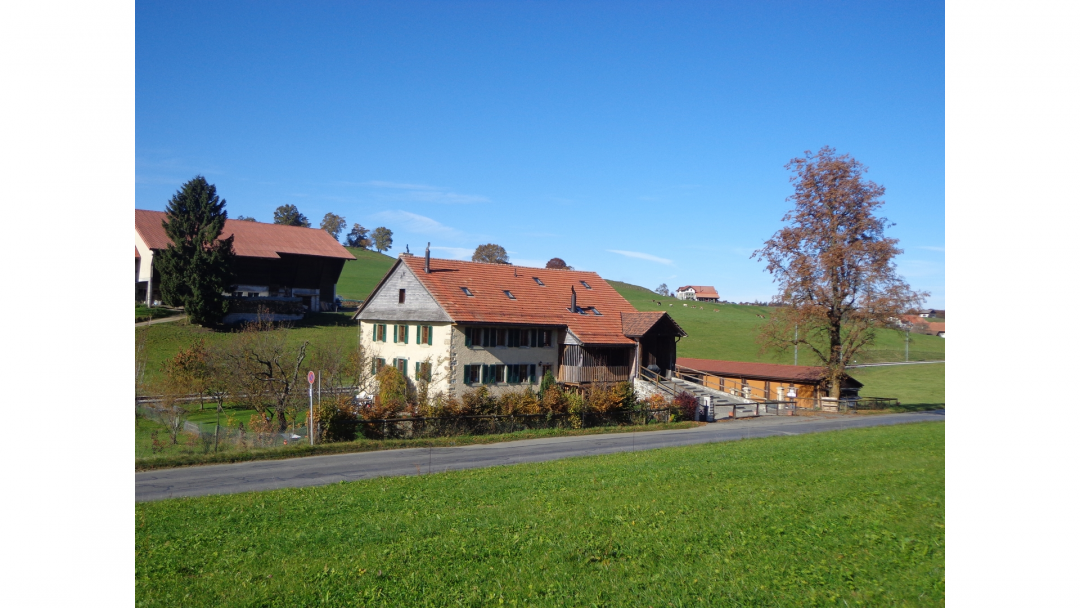 Description
Due to the current situation, the guesthouse does not welcome any visitors at the moment.
One room with a double bed
From CHF 70.-/night with breakfast

Beautiful house with a nice location between mountain and town, within a beautiful landscape. The guest house Catherine Comte is recommended for couples or two persons who like activities such as walking or skiing.
The guest house is really close to everything. Both the shops in Châtel-St-Denis and the different paths in Les Paccots are only 5 minutes far away.
---
Prices
Single room - Breakfast included
With bathroom and TV
70 CHF
Double Room - Breakfast included
With bathroom and TV
110 CHF
Catherine Comte
Route du Lac Lussy 201
1618 Châtel-St-Denis
+41 (0)21 923 52 56
catherine.comte@bluewin.ch
---
Useful information
- Parking
- TV in the room
- Pets not allowed
- Private bathroom
- Wifi